Hello. Thank you for visiting. My name is Michelle Hall. I am tremendously blessed to be a resident of Austin, Texas since 1982 and a Licensed Massage Therapist since March of 2004.
After over 10 years doing massage, I am still constantly amazed at how much difference massage can make in a person's body and in their life. I have seen doctors who get a massage every week to keep their blood pressure down. I see people get relief for hips, knees, backs or shoulders often delaying or reversing the need for surgery. Some simply carve out an hour or more every week or two to shut down their phone and their mind. Whether sitting at a desk or standing on your feet, from doctors and dental hygenists, nurses and waitresses, work at home moms and traveling executives, retired grandparents and volunteers, massage can restore balance and help reverse tension and posture imbalances from hours of over-use and impaired postures that happen in our daily life of work or play. The daily commute, computer and phone use, travel, extended hours on tech devices, even our sports, workouts and play time is taking a toll on our backs, necks and the rest of our body. I see teens and young people in sports showing signs of imbalanced postures and becoming injured at alarming rates through repetition and intense workouts in addition to the stress of school and social activities.
My goal is to support you in better health, less stress, management of occasional injury or chronic pain, or just some personal time to relax and recharge. Massage therapy can reset your nervous system, balance and restore muscles and joints, and calm the mind. If you feel fine but wonder if you could feel better, massage is certainly a good place to start. I am happy to work on your children and teens as well. Children typically love massage. It seems to create a lasting impact on how they connect with their body. They get to learn about muscles, ask questions, get a very safe and relaxing massage and spend 45 min to an hour "un-plugged". If you have any questions or concerns about getting a massage for yourself, your children or teens, please call, text or e-mail me so we can talk about whether massage is right for you.
Texas LMT# 040661

Thank you!!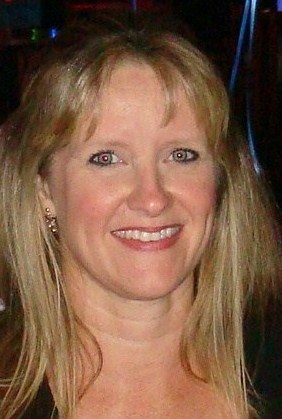 NOTE: This is a professional therapeutic massage by a Texas State Licensed Massage Therapist. Proper, professional draping will be used at all times. No Exceptions!