Home
Are you tired of feeling tired? Have chronic or occasional aches or pains that keep you from enjoying every moment of your day? Do you have repetative movements in your job or hobbies that cause "over use" of certain muscles and joints? Do you have stress in your life that shows up as pain and tension in your body?
I know how you feel and I can help! Take an hour or more for yourself to relax and recharge!
My name is Michelle Hall. I am tremendously blessed to have been a resident of Austin, Texas since 1982 and a Licensed Massage Therapist since March of 2004.
To support you in better health, less stress, management of occasional or chronic pain, or just some personal time to relax and recharge, my goal is to give you the best massage every time. I bring to each session my training in anatomy and massage, as well as experience with thousands of clients. If you have any questions or concerns about getting a massage, please call or e-mail me so we can talk about whether massage is right for you.
Texas LMT# 040661

Thank you!!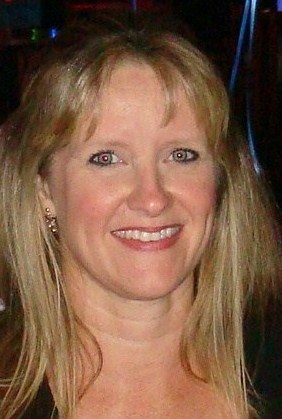 NOTE: This is a professional therapeutic massage by a Texas State Licensed Massage Therapist. Proper, professional draping will be used at all times. No Exceptions!